Do you have any particularly vivid or intense memories of ex-girlfriends? Or have you already left them in the past, consigning them to the dust of history? Or maybe you only met at the wrong time, and one day you'll be reunited once more. No matter which category you fall into, GagaOOLala has put together a collection of six sapphic stories of old love that you're sure to enjoy.

(Source: GagaOOLala)
Dressed in a dashing suit, singing in a pub and picking up younger women, Uncle Martha is going about her usual business when she suddenly encounters Mandy, the long-lost first love she still dreams of at night. As the two have coffee, Martha receives some "good" news—Mandy's husband has passed away. Her uneventful life suddenly has new purpose as she decides that she wants Mandy back. But it's been thirty years since they last saw each other, and reconnecting proves to be no small challenge. Will Uncle Martha be able to sing an encore with her first love, or will she be doomed to singing the same old tune of heartbreak, over and over again?

(Source: GagaOOLala)
Eva and Candela meet two years after their relationship ends because Eva needs something from Candela. Although they seem to have remade their lives, they still have outstanding issues between them. This sequel to Eva + Candela, a standout at the 2018 Taiwan International Queer Film Festival, reunites lovely Spanish actresses Silvia Varón and Alejandra Lara in a wonderful exploration of the anxieties and uncertainties of rekindling love.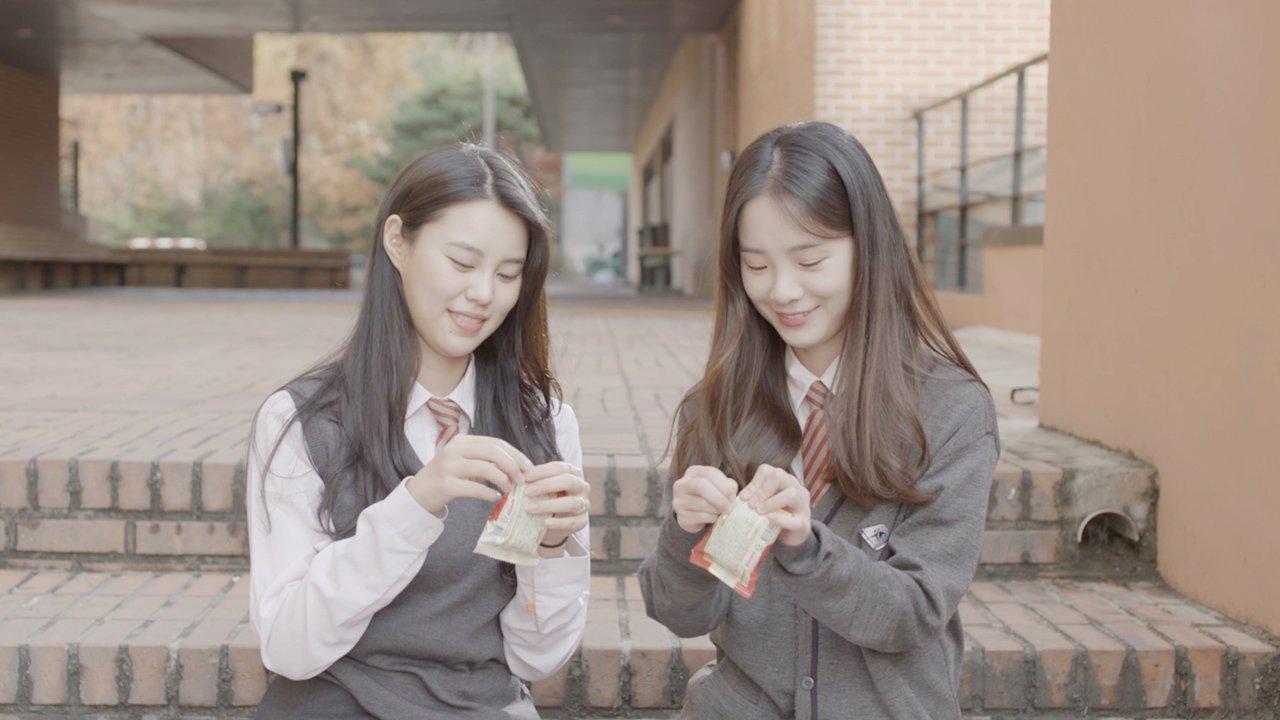 (Source: GagaOOLala)
Just when Won-Young has finally laid the painful memories of her first love to rest, her ex Ji-Eun appears at her door and refuses to leave until she agrees to go out together. Won-Young reluctantly gives in and goes on a walk with Ji-Eun, only to find their route unexpectedly familiar—this is where they spent their adolescence and first love. As Ji-Eun draws closer and closer, does Won-Young still have the same youthful passion for love?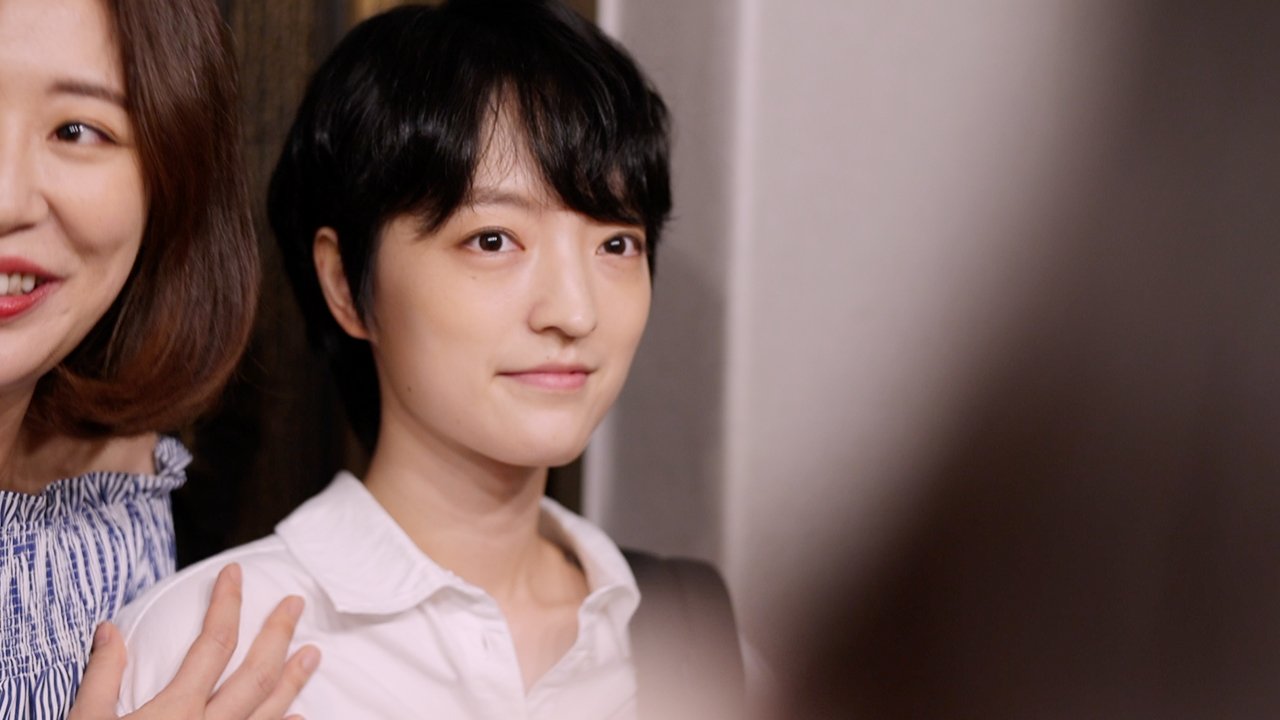 (Source: GagaOOLala)
At a friend's housewarming party, Chae Young encounters her ex Jeong Yoon, who she broke up with two years ago. Amidst the awkwardness that follows, she tries to keep her cool. But when Jeong Yoon's current girlfriend makes an appearance, the atmosphere grows ever more tense as the fragile peace threatens to shatter.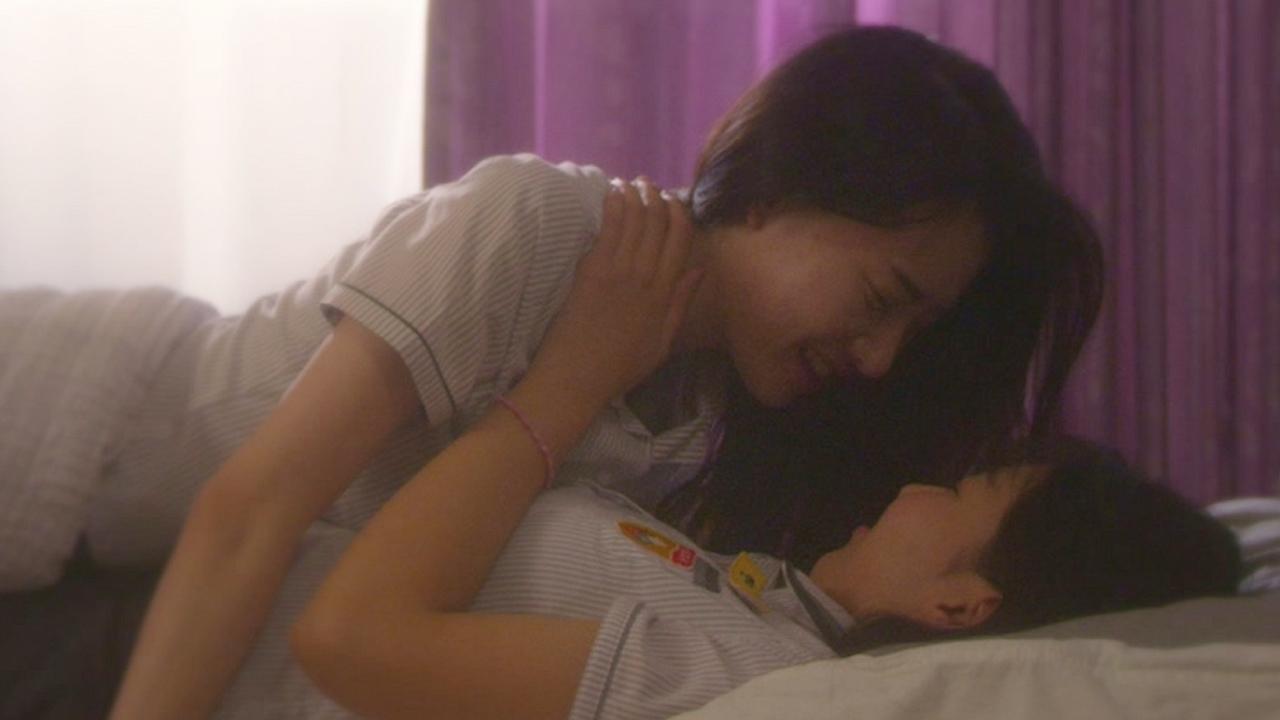 (Source: GagaOOLala)
As Woo-jung prepares herself to attend the funeral ceremony of Soo-jung, her first love back in high school, she reminisces on the highs and lows of her relationship with her now deceased former love.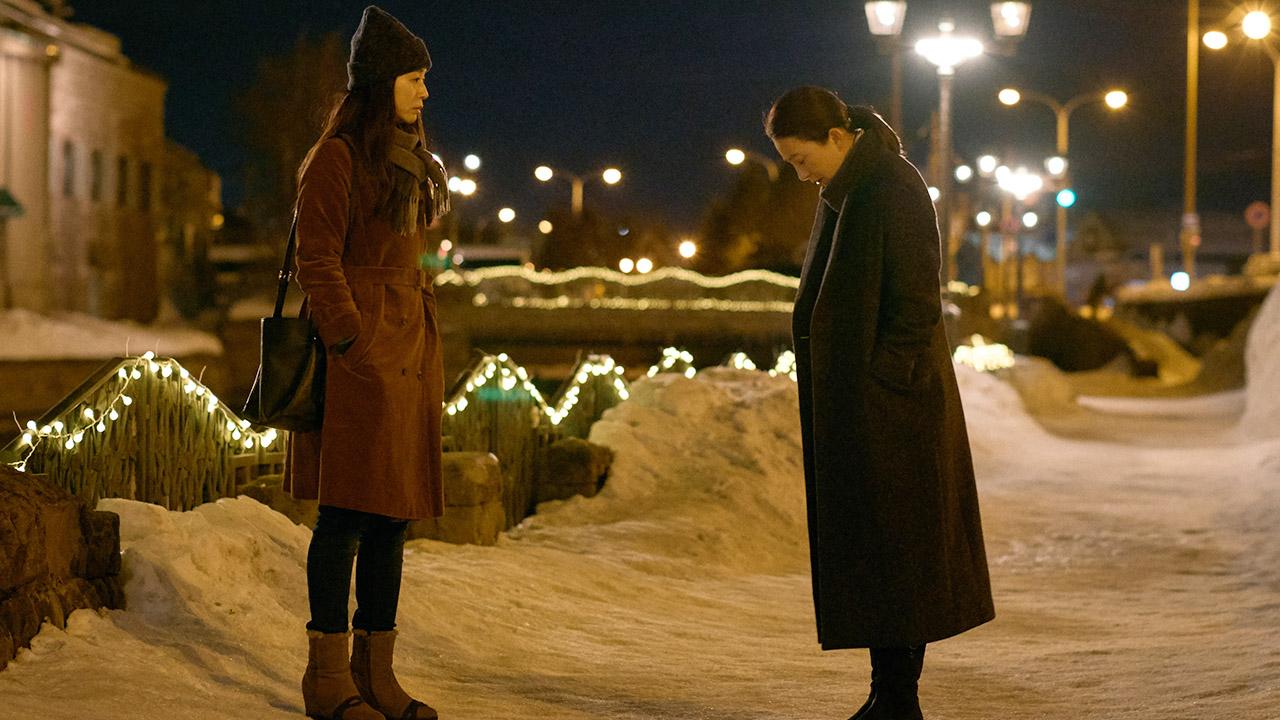 (Source: GagaOOLala)
When Yunhee receives an unexpected letter, her daughter accidentally catches a glimpse of it and encourages her to visit this old friend in Hokkaido. Together, mother and daughter set out on their first trip to the north. As it turns out, in high school Yunhee fell in love with a classmate from Japan, only to be forced into psychiatric care and then marriage by her family. Unhappy in her marriage, ultimately she divorced her husband. Wanting Yunhee to be happy, her daughter sneakily sets up a meeting between her and the old friend from whom she's been parted for twenty years. But Yunhee hasn't told her daughter her secret.